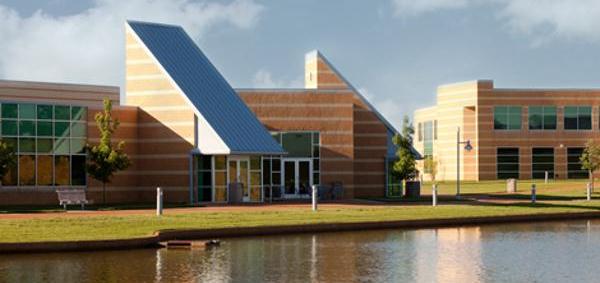 Please Note...
Students with SFA: Bookstore Credits will begin on 8/14/2019 for main term Fall semester classes.
Bookstore Credit Dates 2019-2020
If you have any questions regarding Bookstore Credits for SFA, please call 636-922-8448
Store Location
On the SCC Campus just west of the College Center at:
4601 Mid Rivers Mall Dr.
Cottleville, MO 63376
United States
To see our location visit the Campus Map.
Textbooks are currenty available for the Fall 2019 Semester!
Bookstore Hours 2019
Fall 2019 Bookstore Hours
Monday: 7:30 a.m. - 7:00 p.m.
Tuesday: 7:30 a.m. - 7:00 p.m.
Wednesday: 7:30 a.m. - 7:00 p.m.
Thursday: 7:30 a.m. - 7:00 p.m.
Friday: 7:30 a.m. - 4:30 p.m.
Saturday: Closed
Sunday: Closed



The last day to return all Fall 2019 Textbook Rentals is 12/14/19!